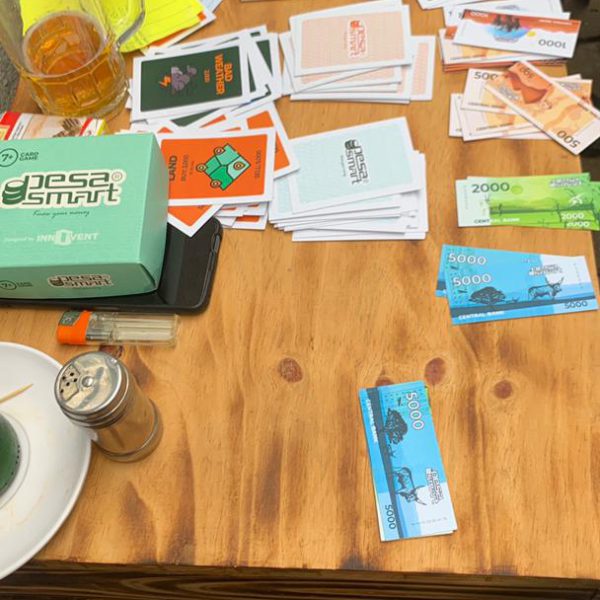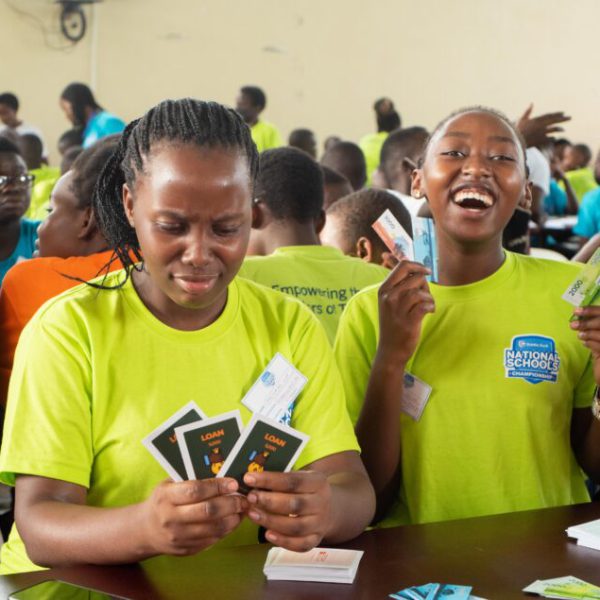 Pesa smart is a financial literacy card game that can be used as a training tool and can also be played at the household level for fun. It is interactive and simple to learn. The game was developed with support from the Central Bank of Uganda and GIZ, the German international agency.
It has been used since 2016 by two of Uganda's largest banks: DFCU and Stanbic as the core tool for business financial literacy training. It has also been United Nations Capital Development Fund, Challenges Uganda, Amarin Financials, Mountains of Moon University among others.
2. Financial Literacy E-Learning Course
The course covers the core financial literacy topics in seven modules and mainly targets the working population. Each session has a classic e-learning sound file and an animation so that the learner can choose the most convenient manner of learning. 4. Kula Youth Business Incubation Program
The key concept driving Kula is that start-up seed funding of less than 200 Euro coupled with training and mentoring can lead to sustainable growing businesses led and run by youth. As such Kula trains and invests in promising business for an agreed stake in the business for a long-term business relationship with an aim of stabilizing the businesses to become attractive to large round investors. We have worked with several start-ups since 2017 under this program under the following 5 step model;